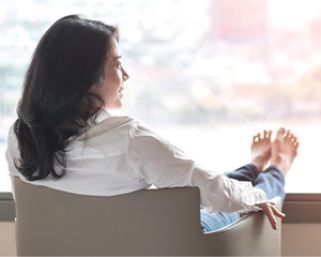 Review the following resources for tips on how to take care of your mental health during COVID-19:
Helpful Resources During COVID-19 from Mental Health First Aid

Parent & Family Resources
As a parent and/or a caregiver we understand that your first concerns are to protect and take care of your children and family. Information regarding the outbreak and precautions can help to calm stress and anxiety. Please see the following resource for help as a parent or caregiver.