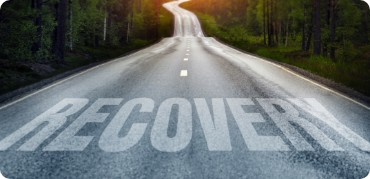 Solvista Health is a drug and alcohol rehabilitation provider that focuses on outpatient mental health and substance use disorder treatment. The primary goal of our treatment is to help individuals reach their goals regarding substance abuse. We work with people to help them maximize a healthy lifestyle and prevent or reduce the frequency and severity of relapse.
Specialty treatment and providers to help in your recovery:
Co-occurring Counseling
We recognize that people sometimes have a mental illness as well as a substance use disorder. At Solvista Health, we treat both at the same time. We also have comprehensive psychiatric services that specialize in addiction medicine.
Peer Advocates
Peer Advocates have lived experience and will connect with you to help navigate challenges you may face in recovery.
Recovery Support Care Managers (RSCM)
Recovery Support Care Managers are trained to help identify any barriers you may have to recovery. This includes helping gain access to and navigate local inpatient treatment options and local resources. In addition, these support managers are equipped with funding to help you with certain resources to help maintain recovery.
Special groups and programs are available for:
Adolescents
Persons with co-occurring mental and substance abuse disorders
Women
Men
DUI (new curriculum) and DWI offenders
Criminal Justice Groups
Specialty Courts Services
Competency Restoration Services
Bridges Program (Court Liaison) Services
Medication Assisted Treatment (MAT)
Case Management Services
Peer Support Services
Urine Drug Screens Services
Group Treatment within the Addiction Recovery Program, includes:
Early Recovery Skills
Relapse Prevention
My Journey Introduction to the 12 Steps
Driving with Care: DUI Education and Therapy
Treatment for Co-Occurring Disorders
Call now to make your appointment for care: