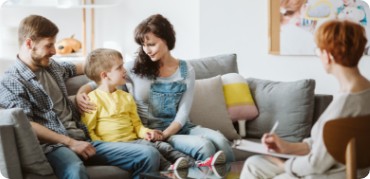 Attention Deficit Hyperactivity Disorder (ADHD) Assessment is a process to ensure accurate diagnosis of ADHD and provide caregivers with accurate information about ADHD. Parents attend an educational session after which they can choose to pursue further assessment.
Information is obtained from the family or caregiver, the youth (if old enough), and through school rating scales and observations. After completing the assessments, families and caregivers are provided with a report and recommendations. ADHD Assessments occur throughout the school year.
ADHD Assessment services are provided via Telehealth.
Call now to make your appointment for care: